Benefits
100% Pure - Natural Ancient Oils packed with vital nutrients and essential proteins necessary for healthy, beautiful hair.
Based on ancient traditions for healing and anti-aging.

No preservatives, No parabens, Non GMO, No silicones, No Phthalates, No animal testing......Gluten Free.

FOR ALL HAIR TYPES.........INCLUDING FINE AND ETHNIC HAIR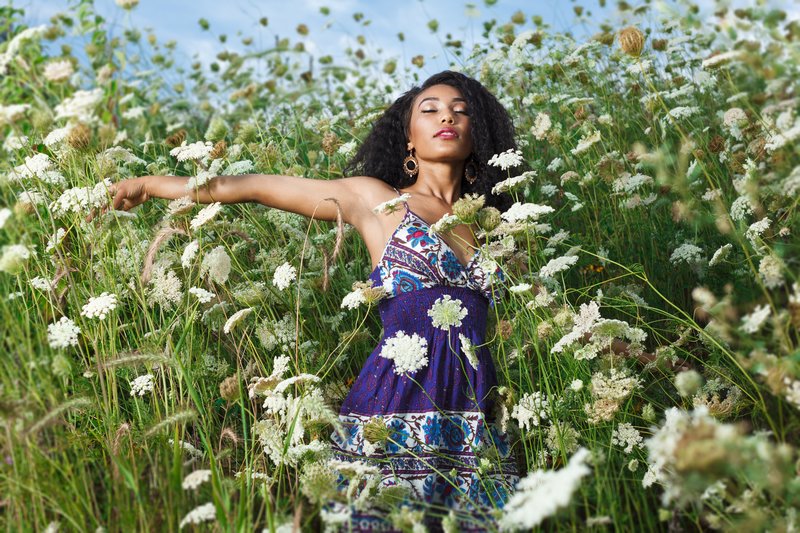 Rich in proteins and high in Vitamin E and trace minerals, plus vitamins A, D and F. Loaded with Omega 3,6 and 9 polyunsaturated fatty acids and linoleic acid.

Nourishes, hydrates and heals hair roots
Strengthens elasticity of hair
Prevents hair breakage
Absorbs quickly when used properly
Minimizes hair fall out
Prevents color fading
Heals split ends

Regular use can stimulate hair growth

Natural sunscreen (UV protection)
Adds body
WILL NOT BUIILD UP - WASHES OUT EASILY
WILL NOT DISCOLOR BLONDE OR WHITE HAIR
Restores hair back to life
Shelf life of 18 months under normal conditions.
Fragrance gradually dissipates, so as not to compete with other perfumes, lotions.
DIRECTIONS:

OlyvanaPure can be used several ways:

1-3 drops or more depending on length, texture of hair.

* Can be used on damp or dry hair for smoothness, body and shine before or after styling
* As an additive to your conditioner or styling product for easy drying / styling
* A 30-60 minute "pre-shampoo" conditioner for damaged hair
(slather it on)
* Over night treatment for damaged hair
(slather it)


*There are people who have sensitivities even to natural products. If irritation should occur, discontinue use. Keep out of eyes.