Ingredients
All the Ingredients in
Olyvana
Pure
are 100% NATURAL & GLUTEN FREE. There are no additives, chemicals or preservatives added to this product. Only the HIGHEST QUALITY cold pressed oils are used. Some of our oils are Organic and others are Wild Harvested
(no pesticides used)
. The oils used in this product have tremendous nourishing, healing and restorative properties for the hair.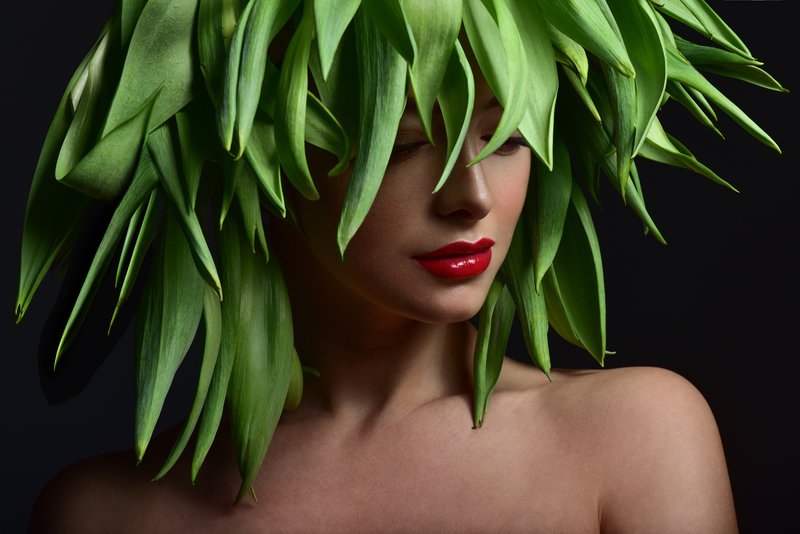 Mongongo Oil:
(Schinziophyton rautanenii seed oil)
Source: Zimbabwe
Mongongo Oil comes from the Manketti Tree found in many areas throughout Africa. For centuries Mongongo oil has been used by the indigenous peoples for treating dry skin and hair problems. The fruit is harvested from the wild and the oil is cold pressed from the seed of the fruit. It contains high levels of Vitamin E, Omega 6, copper, zinc. B vitamins, calcium, iron, linoleic acid, magnesium and tocopherols. Mongongo oil is a natural sun block on the hair. The oil is regenerative and penetrates through the outer layer of the hair, nourishing the hair and the hair follicles giving it a healthy vibrant look, adding body and bounce. Restoring and nourishing the hair from scalp to ends.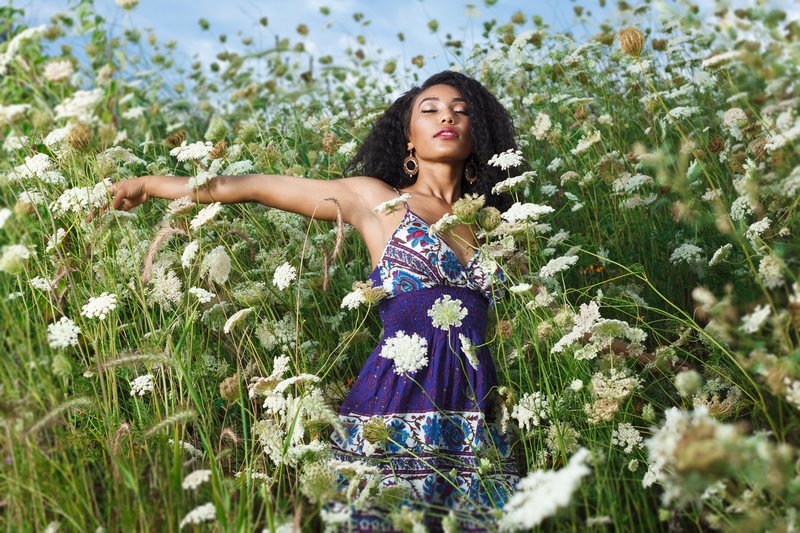 Marula Oil
: (Sclerocarya birrea seed oil)
Source: Swaziland
The Marula Tree grows wild in the dry, hot dry regions of Africa. It produces fruit which contains the seed kernels of this bio dynamic and drought resistant tree. This healing oil has been a part of the numerous beauty rituals of the ancient and present African people, protecting their skin and hair from the harsh elements of their environment. Loaded with high levels of rich oleic acid, Omega 9, palmitic, stearic and linoleic acids as well as tocopherols, sterols, flavonoids, procyanidin, galattotannin and catechins. All these nutrients play a vital role in keeping the scalp healthy and boosting healthy hair growth. Marula oil protects the hair from UV rays. Repairing dry, dull and damaged hair.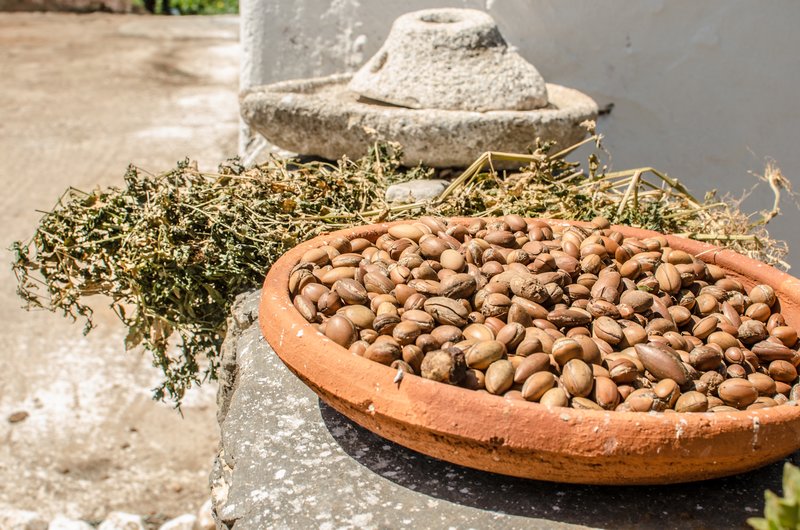 Baobab Oil
: (Adansonia digitata seed oil)
Source: Zimbabwe
The Baobab Tree is one of the oldest trees in Africa and is referred to as the "Tree of Life". It can live for over 3,000 years!
The Bushmen of Africa believe that it has magic qualities and is unlike any other tree. It contains an abundance of vitamins A, D3, E and F along with nearly equal amounts of saturated, mono-unsaturated, poly -unsaturated fatty acids and essential linoleic acid (Omega 6) and oleic acid (Omega9). It is known as an 'exotic oil" that combined with all its nutrients gives an impressive moisturizing quality to the hair and scalp. Baobab oil absorbs quickly in to the hair without a greasy feel. It improves the elasticity, smoothes frizzy split ends, promotes healthy new hair growth.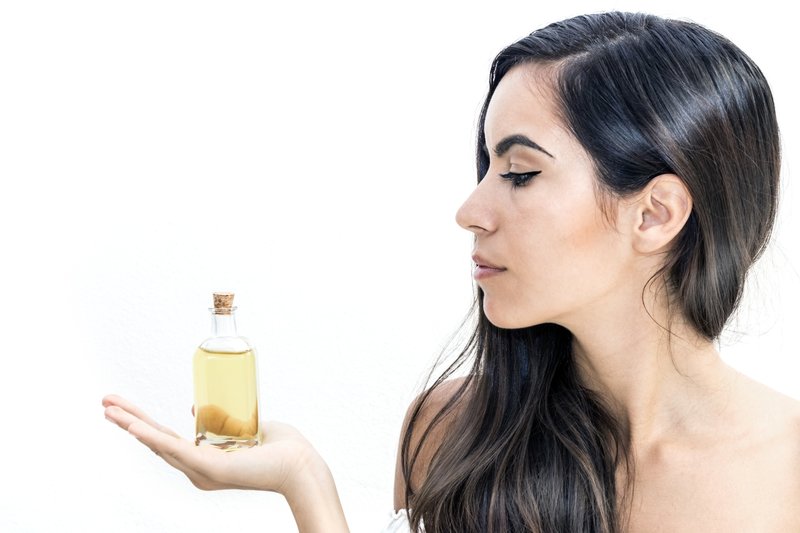 Apricot Kernel Oil
: (Prunes America)
Source: Italy

The ancient people worldwide used Apricot oil not only as a food agent but as a cosmetic and hair care oil.
The oil is rich in Omega 6 and 9 fatty acids and loaded with vitamin E. Apricot oil stimulates the hair follicles and improves hair growth and texture because of its rich content of vitamin E. It softens hair and makes it manageable and easily combed. It reduces dry, flaky scalp. It is very beneficial to hair that has been abused and neglected and especially for damaged, ageing and chemically treated hair. It absorbs quickly. It restores shine and youthfulness!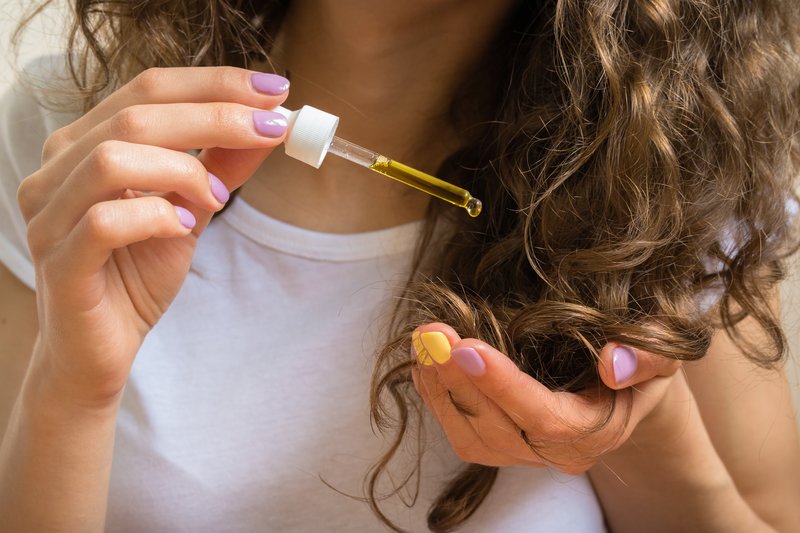 Avocado Oil
: (Persea Americana)
Source: Kenya
Avocado Oil has been used as a beauty treatment for hair, skin and nails for thousands of years. On the hair, Avocado oil strengthens and protects the hair from harsh heating elements. It has natural humectant properties adding and locking in moisture. It acts as a natural SPF. It contains large doses of Vitamin E and B. which help to improve the elasticity of the hair follicles. Avocado oil also improves blood circulation to the scalp, which prevents dry flaky scalp. It contains an abundance of monounsaturated fats, proteins, copper, folic acid, magnesium and minerals. These are the ingredients that strengthen the building blocks of hair and are vital for hair nourishment and growth. It is a lightweight oil that penetrates into the hair and scalp without leaving a heavy, or stiff feel to the hair. It reverses the damage which can be the result of detergent shampoos, relaxers color treatments, perms, hot irons and ageing, mature hair. It leaves the hair soft, silky, shiny and healthy!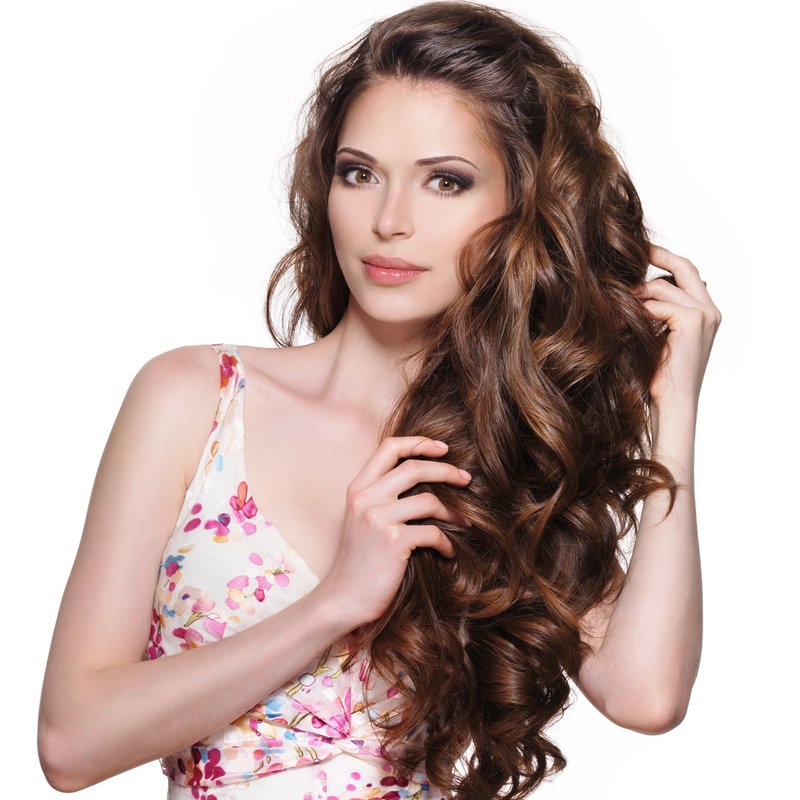 Hemp Seed Oil:
(Cannabis Sativa )
Source- Canada
Hemp Seed Oil contains essential fatty acids with the perfect ratio of Omega 6 to Omega 3 along with stearidonic acid and gamma linoleic acid. It is a source of complete protein featuring all 20 amino acids, including carotene, phytosterols, phospholipids and minerals like calcium, magnesium, sulphur , potassium, iron, zinc , phosphorus, vitamins A , B1,B2,B3,B6, C D, and E .The combination of Vitamin E and the essential fatty acids provides complete nutrients to maintain good conditions of your scalp and hair giving it overall strength , moisture and protein. The proteins repair cell damage and is able to strengthen the hair. Hemp Seed Oil just might be the healthiest oil on earth.
Source: Germany
Jasmine Oil has been used since ancient times amongst the people of Southern India, China and Iran. The exotic scent of Jasmine has always been a popular aphrodisiac among the ancient people. It has other little known properties that benefit the body and hair. Jasmine oil is used to tame unruly, frizzy, coarse, curly and dry hair. It helps to add volume and radiance to dull hair. Being light and non-greasy in nature, it leaves the hair soft, smooth and fragrant. The Jasmine Oil used for
Olyvana
Pure
Hair Oil dissipates quickly leaving a vague, fresh, light scent on the hair. It does not compete with any other perfumes and body lotions you may use!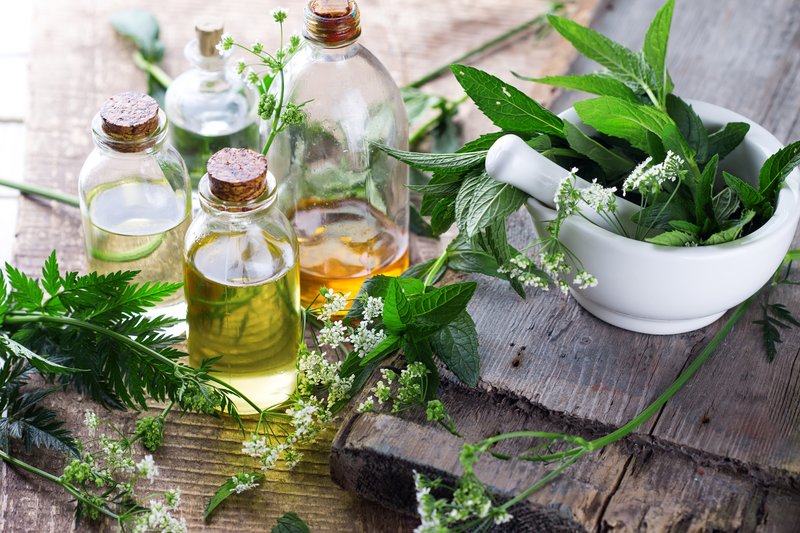 Bergamot Oil
: (Citrus bergamia)
Source: Italy
The Bergamot Oil used in
Olyvana
Pure
is most popular with perfume makers throughout the world for centuries. It blends well with many ingredients such as Jasmine.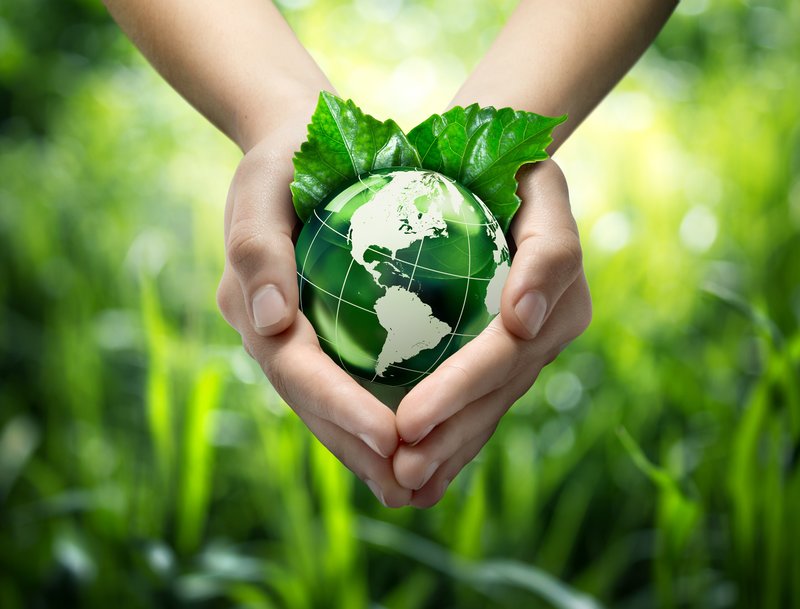 Food for your hair...Pure from the Earth